2018 Sponsorships
SHF Enterprises, Inc. is committed to providing encouragement and rewards for owners, breeders, and riders interested in developing young horses to successfully represent the United States at the highest levels of show jumping.
---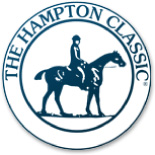 Hampton Classic Horse Show
SHF Enterprises, Inc. and their horses have been a part of the YJC for many years, sponsoring and promoting young horses at the regional and national level. SHF Enterprises, Inc. has been the title sponsor of the YJC East Finals at the Hampton Classic Horse Show for more than 10 years.
hamptonclassic.com
---
Washington International Horse Show
WIHS Board of Directors member Claudia Frost, owner of SHF Enterprises, Inc. stated, "Washington is the only show of its kind in America—an international show, showcased in the heart of our Nation's capital. It was a natural progression for us to extend our promotion and support to the international level and to recognize and incentivize American Young Horse Program participants at America's horse show."
She continued, "Our horses have competed at WIHS on a number of occasions during the past two decades. SHF is pleased to be able to offer a program that furthers its mission, benefits WIHS and YJC, and promotes the sustainability and future of our sport."
wihs.org
---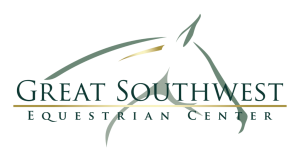 Great Southwest Equestrian Center
SHF Enterprises, Inc. is the Great Southwest Equestrian Center Young Jumper Title Sponsor for 2018. SHF is proud to partner with Great Southwest Equestrian Center in Katy, Texas, to promote the development of and promotion of Young Jumpers in Texas and the Southwest. We have supported Young Jumper competition locally for years. It makes sense for us to make regional support at home one of the three pillars of our Young Jumper Support—Regional Qualifiers in Texas, Young Jumper High Level Classes on the International stage at the Hampton Classic and Young Jumper graduates competing in the Grand Prix at WIHS.
gswec.com
---